Find everything you need to lead your group well with these helpful resources for leaders and hosts.
Each week we have our Leader Guide to the Life Group Discussion available as a resource in both written and audio form.
The most recent weeks are below. Click here for a full archive.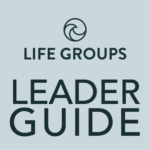 LEADER GUIDE FOR MESSAGE #10: What Does It Mean To Really Believe?
Read More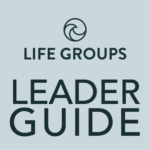 LEADER GUIDE FOR MESSAGE #9: Breaking Free From Guilt And Shame
Read More
RESOURCES FOR OTHER CHURCHES
Are you from an outside church and looking for resources? Check out North Coast Training for training, coaching, and events.